INTERIOR DESIGN OF BUILDING LOBBIES AND PUBLIC AREAS
1. MAKE A GOOD IMPRESSION
A reflection of your corporate image, the building lobby leaves a decisive first impression.
With a touch of elegance and modernity, it instills confidence in the buyer and allows you to stand out.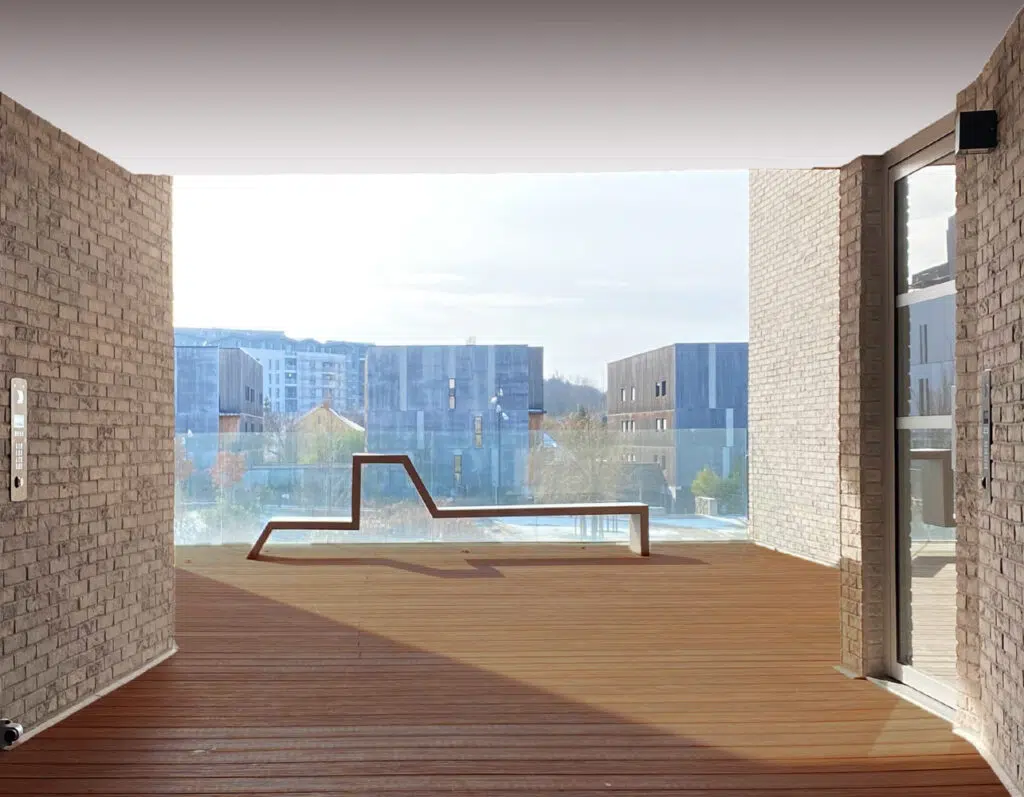 To highlight and enhance building lobbies and attract potential buyers we provide personalized design concepts.
Made up of harmonious design features in which all components reinforce the architectural spirit of the building our entrance lobbies showcase your high standards of quality.